Welcome to Jet Leisure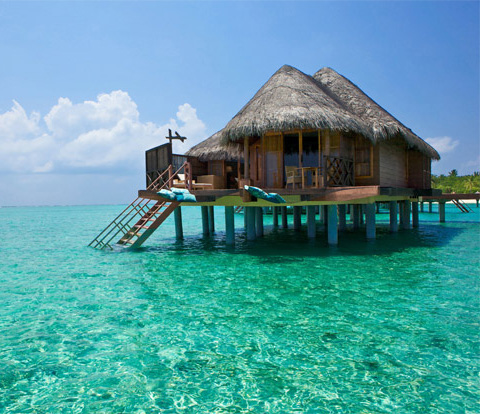 Welcome to JetLeisure, your preferred holiday partner in the Maldives.
Formed with the expertise of two industry specialists, we are the result of a joint venture between Sun Ocean Travels Maldives & Jetwing Travels Sri Lanka. Formed with the vision of letting you experience the most immaculate beaches, extraordinary dining experiences all the while dwelling in the comfort of some of Maldives' most amazing Resorts & Hotels, we are here to make your Maldives experience an unforgettable one.

More about Jet Leisure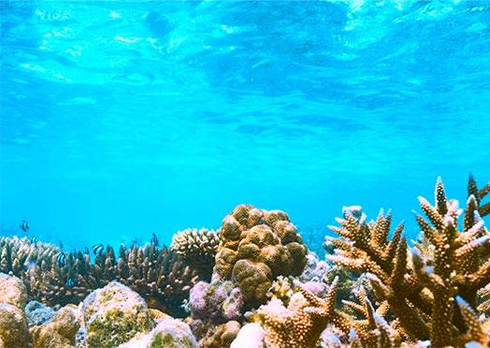 Be it exploring the breathtaking marine life or discovering the vast splendour of the Maldivian atolls through cultural and walking tours; we are committed to let Maldives leave its untainted mark on you.
So get in touch with us and let us plan your holiday or your honeymoon, to perfection.
Let's Get to know Maldives
Embracing you with a myriad of colours, Maldives welcomes you into a little piece of Paradise, on Earth. Formed by the amalgamation of 20 distinct atolls, the Maldive Islands comprise unique characteristics and breathtaking landscapes, thus becoming one of the world's most coveted holiday & honeymoon destination
Top experiences in Maldives
Offers in Maldives
4 years ago
For the best feast of the year, the Eid Festival is the place to be. Held at the end of Ramadan in the month of September, Eid is a fantastic time to explore th