Experience in Maldives
Embracing you with a myriad of colours, Maldives welcomes you into a little piece of Paradise, on Earth. Formed by the amalgamation of 20 distinct atolls, the Maldive Islands comprise unique characteristics and breathtaking landscapes, thus becoming one of the world's most coveted holiday & honeymoon destinations.
With its virgin beaches, astounding marine life hidden beneath crystal clear waters, exotic accommodation options, flavourful choice of cuisines and blue sky horizons; a visit to Maldives is cocooned with unforgettable moments and memories to last a life time.
From Snorkeling, Scuba Diving, Submarine Diving to Surfing, the Maldive Islands provide a gamut of activities for the aqua lover. With the recent identification of thrilling surf points in various parts of the Country, Maldives is soon becoming a surfer's dream location with its soothing waves and serene surf points. Alternatively, submarine dives are becoming a favoured option of travellers who wish to explore the magnificent underwater marine world that surround the Maldives. Equipped with sound safety mechanisms the submarine dives are designed to give you picture perfect views of the multicolored marine life that linger within, all the while being encased within the comfort of the air conditioned submarine.
Alternatively, the culture, cuisine and people of the Maldives are as unique as the Island itself. Renowned for their unique craftsmanship, you would find traces of distinctive works of art & crafts strewn across the city of Male that is also packed with artistic hotspots. Additionally the Country also brims with a culture that is rich in music and dance and a host of these cultural performances are made available in the amazing Island Resorts spread out across the Maldives.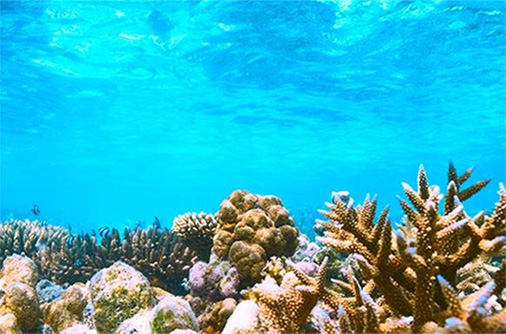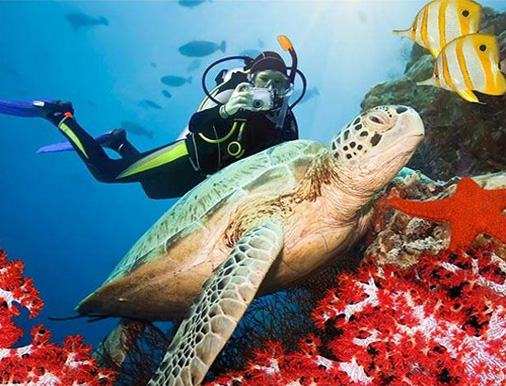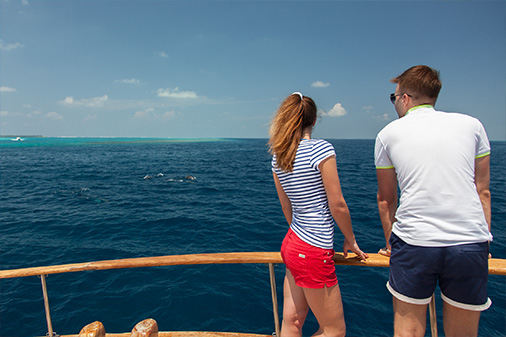 Discover Maldives
Maldives is a country in South Asia, situated in the Indian Ocean, southwest of India. It consists of approximately 1,196 coral islands grouped in a double chain of 26 atolls, spread over roughly 90,000 square kilometers, making this one of the most disparate countries in the world. Composed of live coral reefs and sand bars, the atolls are situated atop a submarine ridge 960 kilometers long.